If you are borrowing or acting as Guarantor for a loan, Brady and Associates can explain your loan documentation to you. We can confer with you and read through any documentation with you. We will discuss any obligations you may have when borrowing and any potential consequences of the loan not working out for any reason.
We can ensure that you are knowledgeable and prepared for any loan you may be undertaking.
Brady and Associates will ensure that you understand your legal rights, and that the legal jargon and complicated documents are explained thoroughly to you so that you can be in complete control of the loan process and can protect your best interests.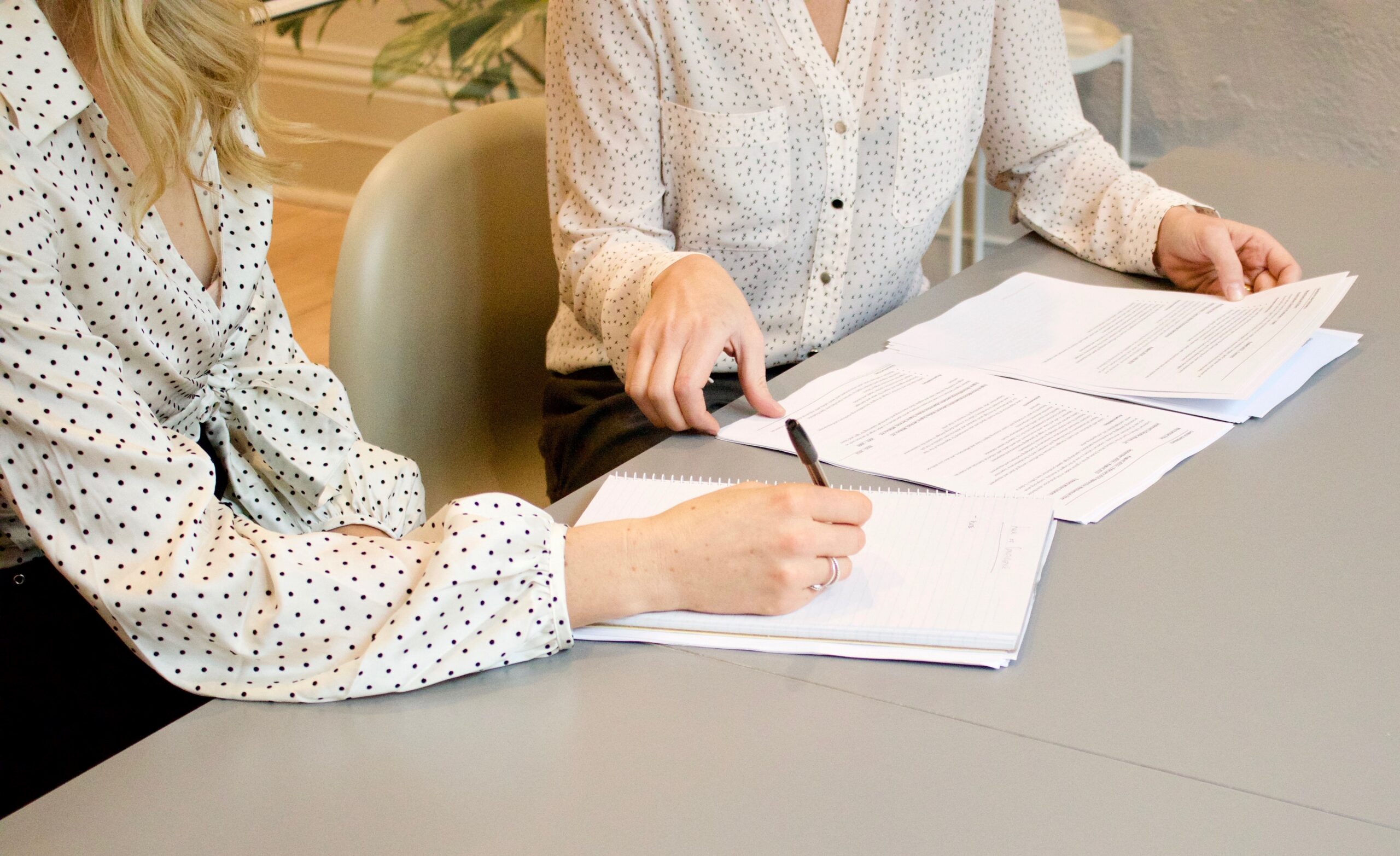 With a background in banking, our Principal Solicitor Amanda Brady has extensive experience in the intersection of finance and the law.
We offer fixed fee pricing for the explanation of loan documentation to ensure there are no hidden costs.
If you require loan documentation explained to you, contact us today on 9545 3273 or reserve an appointment here.