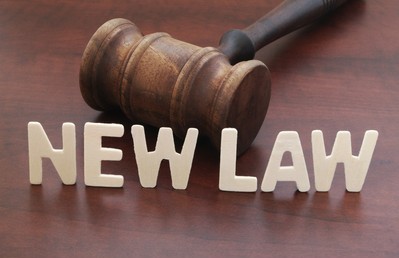 New Sexual Consent Laws Pass NSW Parliament
Major reforms have passed through NSW Parliament last week, setting clearer legal boundaries for what is considered sexual consent. The new laws require that 'affirmative consent' must be obtained before engaging in sexual activity. In criminal sexual trials, people accused of such a crime who hope to raise a defence of mistaken but reasonable belief in consent will now be required to prove that they took active steps to find out if a person consented to sex. This means that under the NSW Crimes Act, consent to sexual activity must be communicated by words or actions, and not simply assumed.
This new definition will apply to a variety of offences contained within the Crimes Act 1900 NSW, including provisions related to sexual assault, sexual touching, and sexual act, among others.
The new legislation also narrows several potential loopholes under the existing law, one of which would allow an accused to claim that mental ill health was a reason that they did not actively seek consent. Other changes will include clarifying in law that a defendant cannot rely on self-induced intoxication to show they were mistaken about consent. New directions will also be implemented for judges to give to juries at trial, with the aim that these will address common misconceptions about sexual consent. Judges will decide which directions to give, and when to give them, based upon the context of each case.
Brady and Associates Lawyers have years of experience representing our clients in criminal cases, and can help you navigate any charges that you may find yourself involved in. While this new legislation alters the law around sexual consent, we are still well-versed in handling these cases and achieving the best possible outcome for the accused. For any legal matters you may need assistance with, don't hesitate to get in touch with Brady and Associates Lawyers.