Brady and Associates Lawyers are experts in handling traffic matters in the NSW Local Court. We can assist you with appealing a penalty notice you may have received in the Local Court.
Receiving a penalty notice for a traffic matter can be a stressful experience and often a penalty notice can carry demerit points and will impact a person's ability to drive.
If you have been issued a penalty notice, we can assist you by providing legal advice and examining any penalty notices you have been issued, filing the appeal, and representing you at the Local Court so that you can achieve the best outcome possible.
When appealing a penalty notice we can also attempt to achieve a non-conviction order. Achieving a non-conviction order can get you back on the road and can ensure you don't run into immediate trouble with demerit points. If you require your licence for work or to attend to essential family matters, a non-conviction order can be beneficial.
To run an appeal of this type in the local court, we need to show the court an exceptional need for a licence and any mitigating factors that may be relevant to your penalty notice.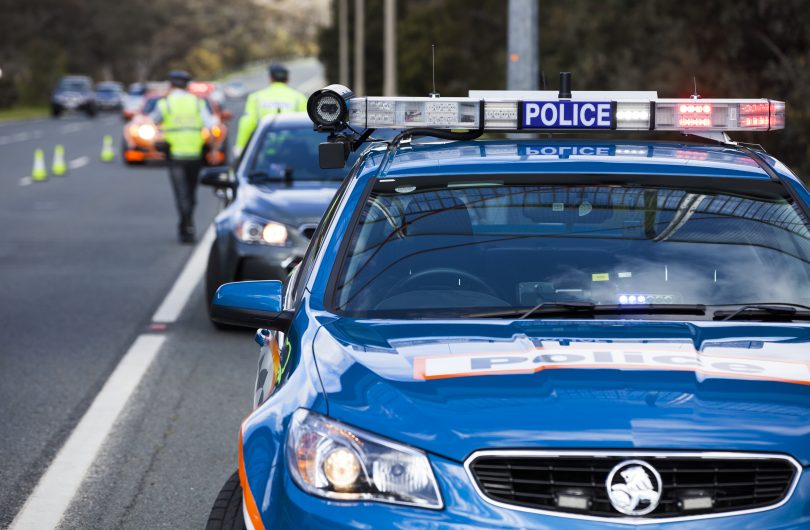 At Brady and Associates, our clients are more than just a number – we can present to the court a more detailed picture of who you are as a person and why you need your licence.
We offer a competitive FIXED FEE to cover the work necessary in a Penalty Notice Appeal matter. This ensures that there will be no unexpected costs.
For legal advice regarding any traffic matter, contact us today.