Are you dealing with a workplace harassment issue, unfair dismissal or any other workplace dispute?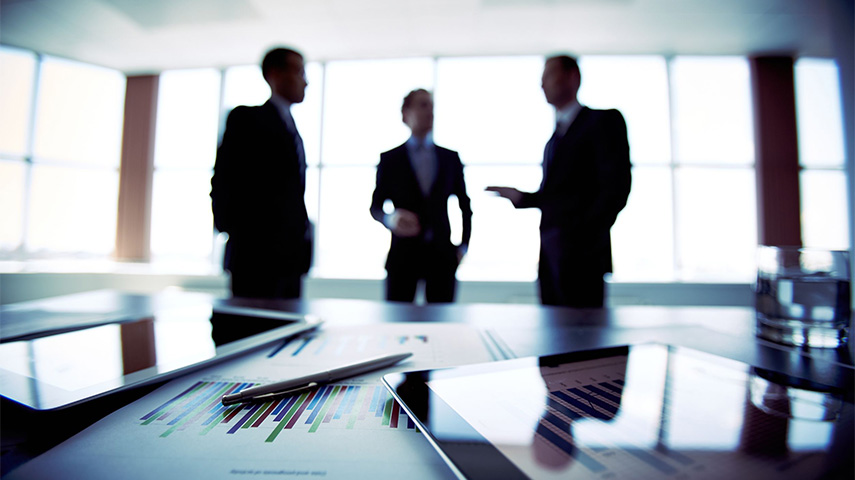 Brady and Associates Lawyers understands that effective communication is down to great listening.
We will listen to you.
Talk to Brady and Associates Lawyers about workplace harassment and bullying. Our firm will listen to you and help you find the best resolution.
Our Approach
We can advise and support you through mediation, disciplinary hearings and negotiate on your behalf where necessary.
It may be that you require a letter demanding that harassment desists? We can do that for you.
Perhaps you need advice prior to a formal meeting at work concerning alleged misconduct? We are happy to sit down with you and listen. We will then be able to advise you of your best options.
Do you need advise in relation to a matter with the Fair Work Commission? We are familiar with the jurisdiction and can offer you straightforward advice so that you can achieve the best possible outcome in your matter.
Are you subject to a workplace inquiry? We can offer you advice in relation to what you should do next to achieve the best outcome for you.
Our Promise
When you find yourself a victim of harassment and bullying at work you do not have to suffer in silence or suffer alone. Brady and Associates Lawyers will stand by you. Above all, we will be your advocate.
Contact us to speak with our Principal Solicitor; an experienced local solicitor located in Sutherland. Alternatively, get to know our people.