At Brady and Associates we understand how it can be difficult for beneficiaries to execute a will, particularly when they have recently suffered the death of a loved one.
If you have been made the executor of an estate, it is your responsibility to ensure that the will is carried out.
Probate is often required in a deceased estate if the estate is valued over a certain amount and the deceased's assets are housed in an institution such as a bank or the NSW Land Titles Office. The Probate process involves filing notices with the Supreme Court of NSW, confirming that the person seeking the release of assets is authorised to do so.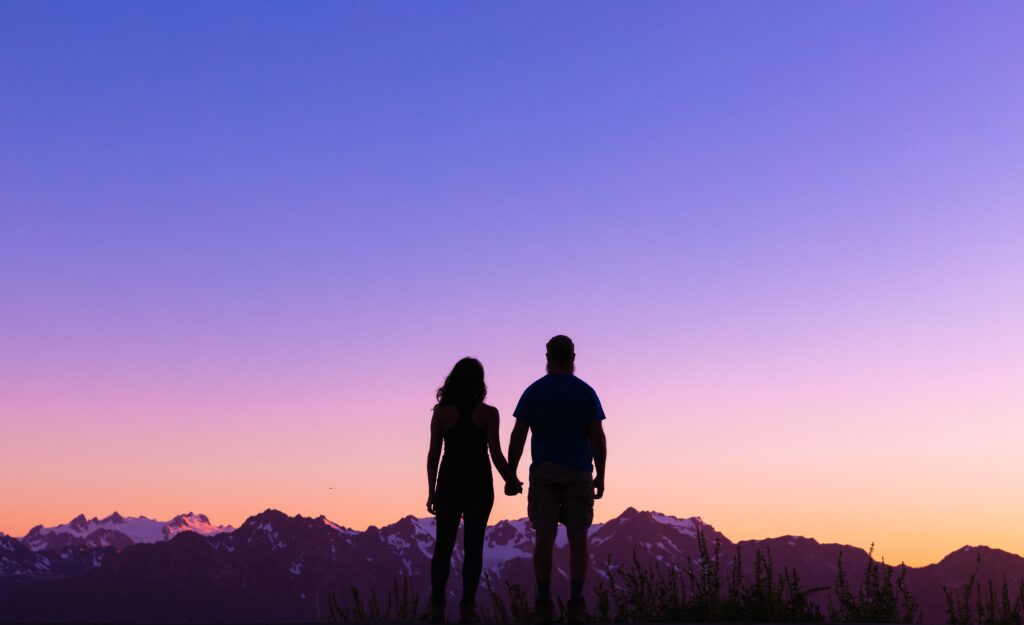 Brady and Associates can assist with all matters regarding deceased estates, from the filing of Probate to the Conveyance of property. We will offer you advice and ensure that matters run smoothly and efficiently at such a difficult time.
We offer fixed fee packages to ensure that your legal fees remain simple and predictable.
For any matters concerning a deceased estate, call us on 9545 3273 or schedule an appointment today.