Brady and Associates Lawyers can assist with your Property Law needs.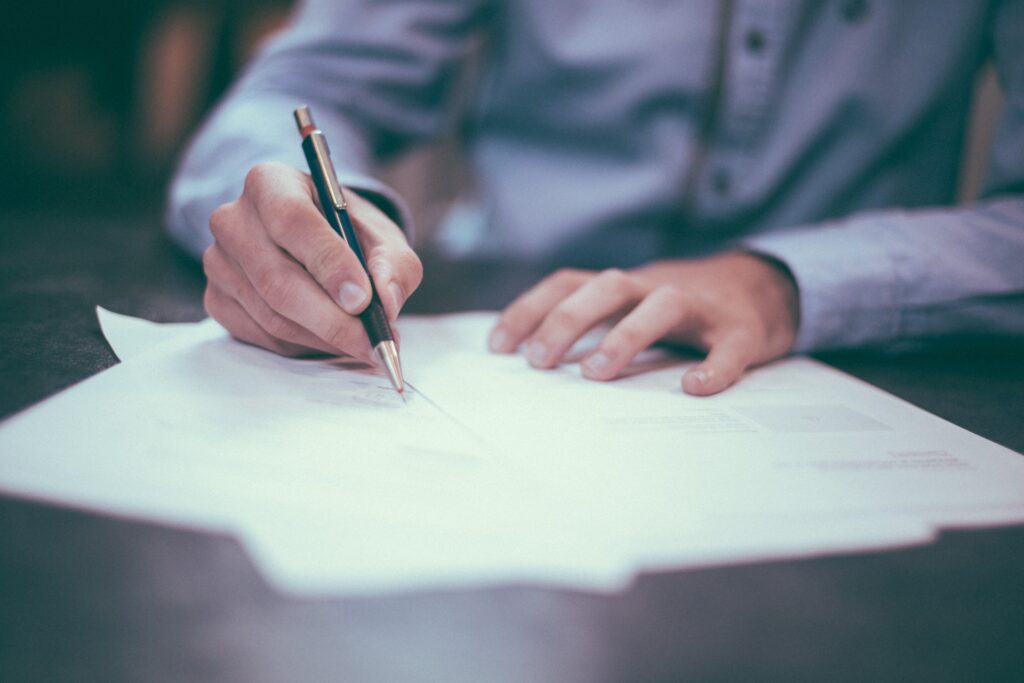 We can provide legal representation and advice in the following areas:
We offer competitive Fixed Fee pricing in most Property Law matters.
If you require assistance with any Property Law matter, contact us today on 9545 3273 or arrange an appointment here.